1st I want to say, I feel you, this giant pause has affected us all in numerous ways and I want to honor that.
I have been photographing weddings and planning elopements for couples for over 10 years. This has made me realize how truly blessed I am that my life work is sharing in this joy with couples.
We are all experiencing changes big and small. We dont know when this will end and what things will look like after. I recently (aptly) picked up Camus's the Plague and I came across this line that I wanted to share with you:
"……..once the faintest stirring of hope became possible, the dominion of the plague was ended"
So to all of you planning a wedding, dreaming about connection and celebration, hope is what will keep us all going. Ild love to hear from you and work with you to envision your wedding day, using this an opportunity to boil it down to what is most important.
I wanted to offer some hopeful and beautiful ideas for unique and heartfelt wedding celebrations that I can work with you to plan.
Please check out our newest project, The Catskills Wedding Collective, offering intimate wedding experiences in the socially distanced Catskills
The Catskills Wedding Collective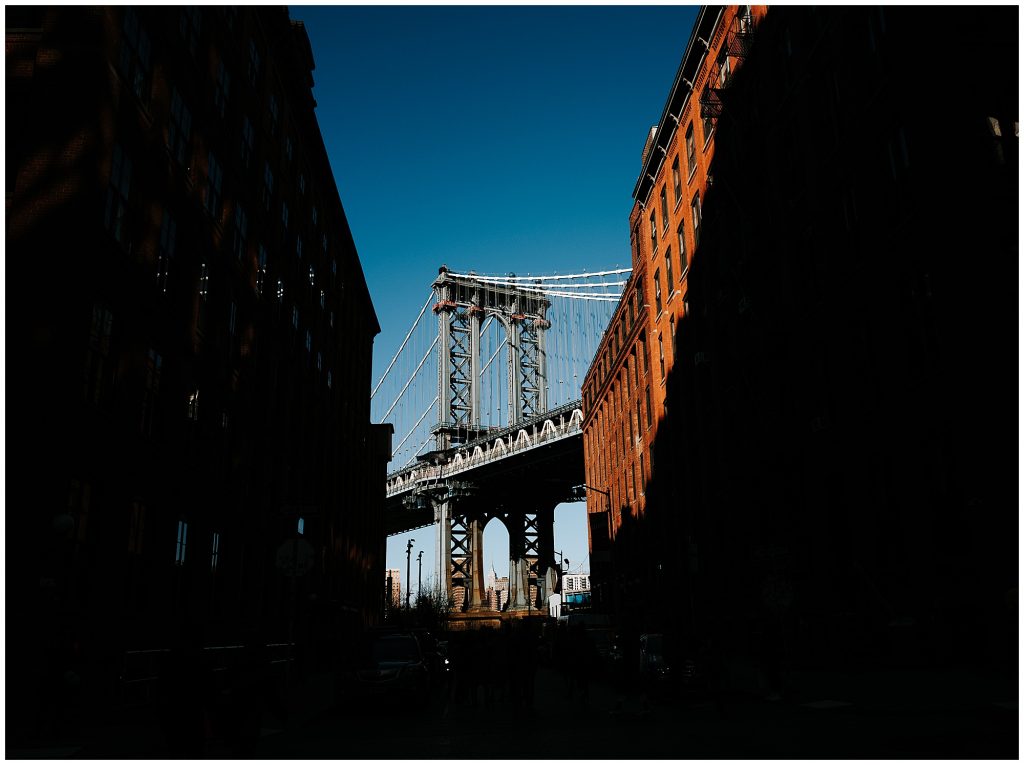 Please check back for more updates as we explore our New York nature filled social distancing wedding options and please reach out with any ideas that you are dreaming of so that i can work with you to make it happen so we can go back to celebrating and loving.