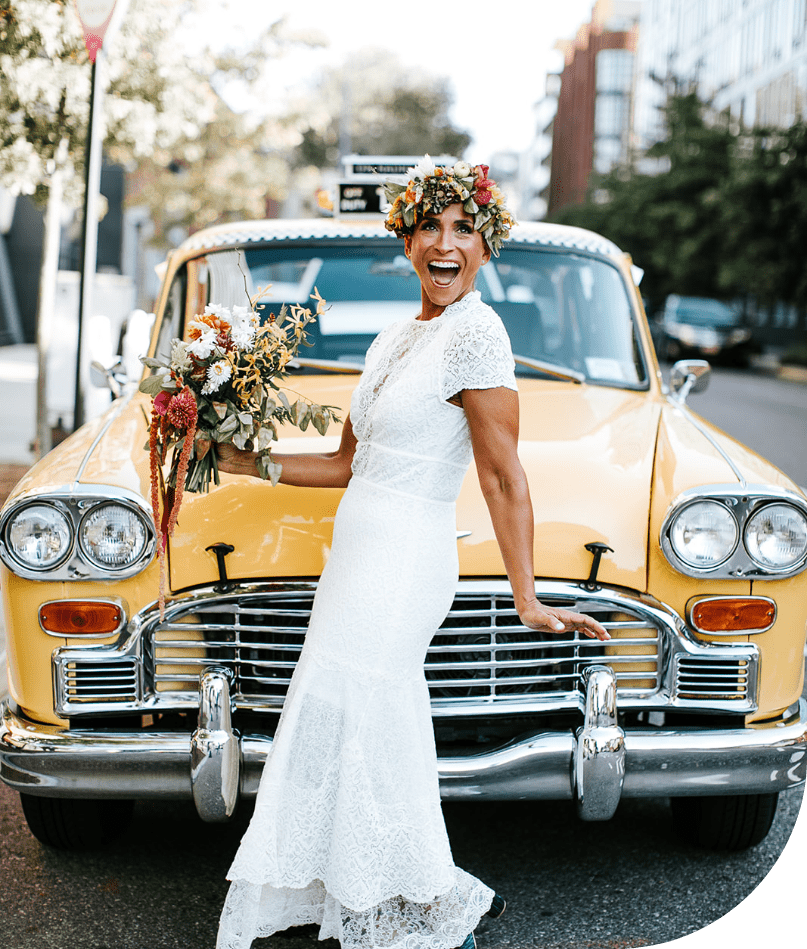 Take the pain out of wedding planning by working with NYC's top elopement Photographers, officiants, videographers and planners.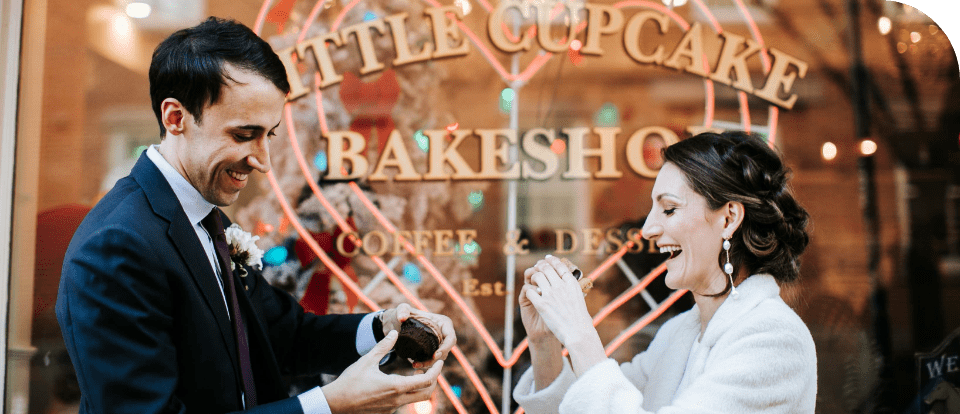 That's all you need. A date! Don't worry about the other details now, those will all get sorted, but get your date on our calendar ASAP so that we can start the fun journey of planning your elopement
Build your bespoke elopement package, don't worry we can always add more time or services as we plan. ALL you need to book right now is one of our 3 main base packages and we can fine tune the rest as we start planning together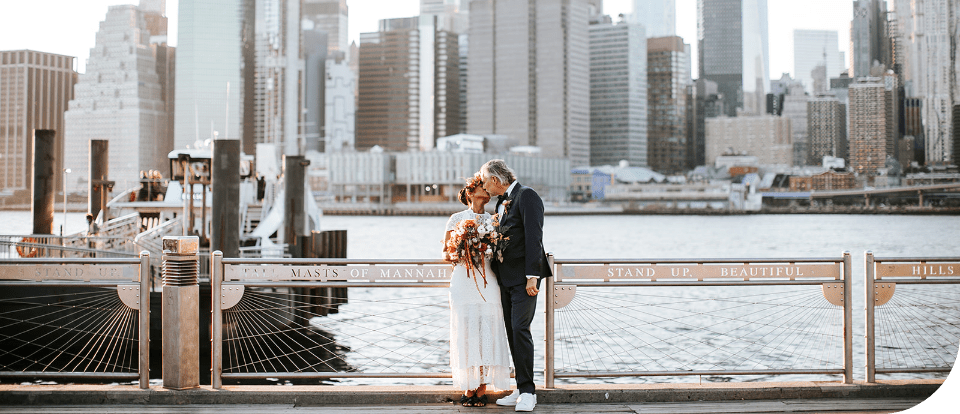 I am sure you have a million questions, don't worry we will answer most of them before you have even thought of them. Once you book we are here as your on demand NYC elopement experts, so no sleepless nights, no hours of googling for answers to questions we can answer in 2 minutes!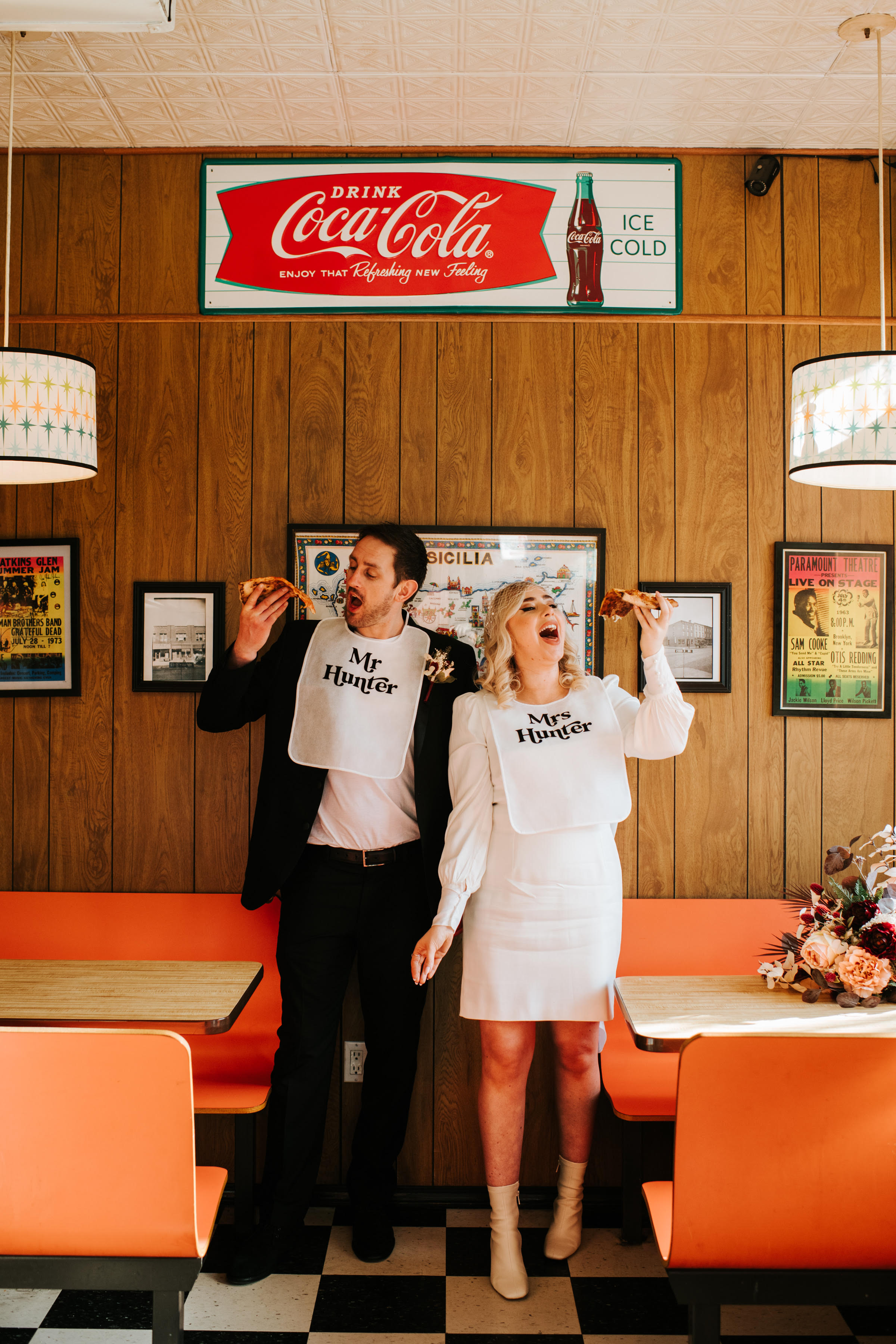 At eloping is fun we take what is often one of the most time consuming and expensive parts of your life and we flip it on its head and make it easy and fun. Eloping is not about quickie ceremonies in bland bureaucratic courthouses. Your elopement is a chance for you and your partner to let your TRUE personalities shine thru. Whether that is eating pizza in your wedding dress or rolling around the streets of NYC with a bottle of bubbly, we give you the freedom to create a day that you will remember and celebrate for the rest of your life. Its your wedding and you should be pampered, enjoy the individualized personal attention that we show you and enjoy being the envy of all your friends and family when your instagram feed BLOWS up after you post your "we eloped" photos! You will look back at these photos in 20 years with pride and joy.