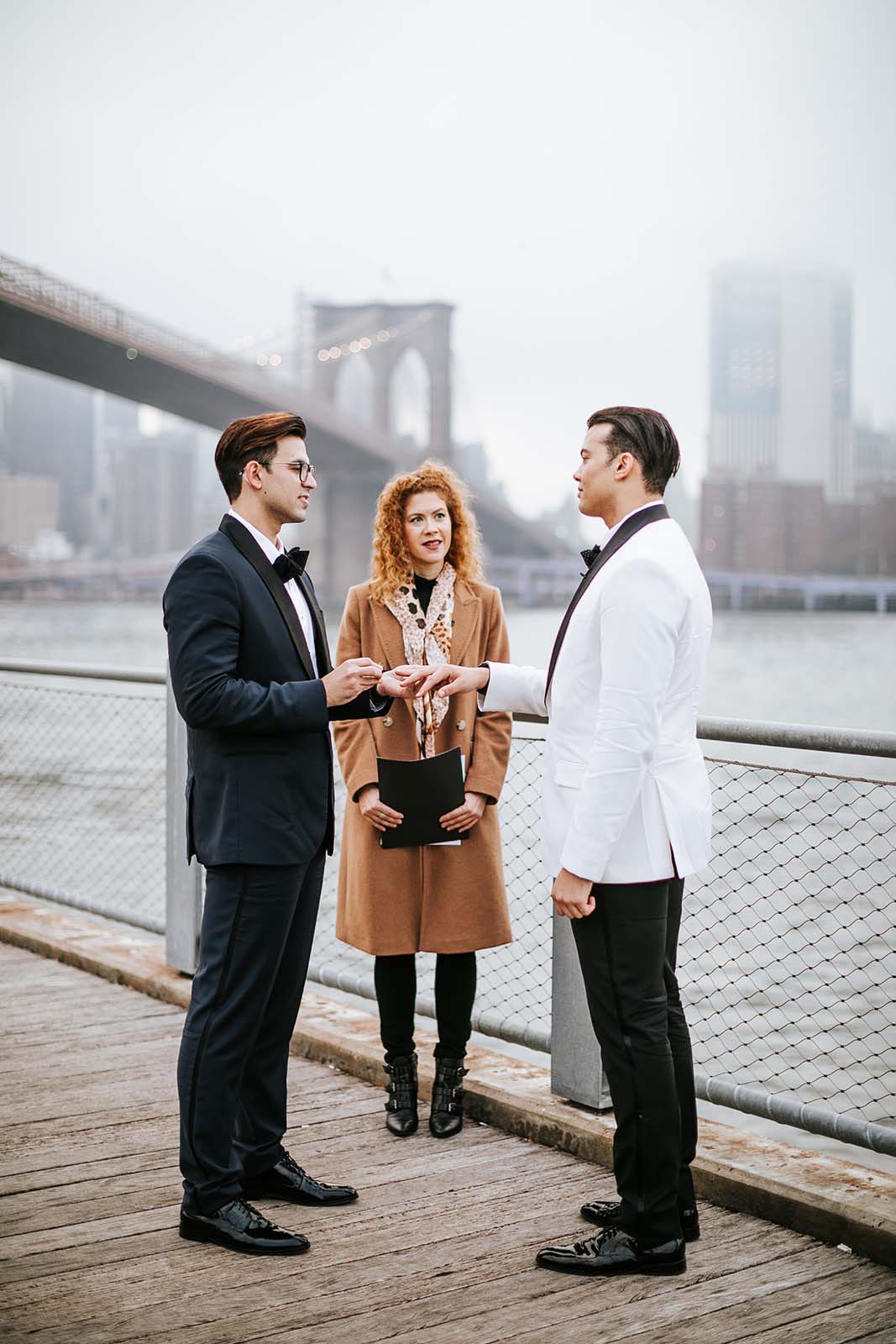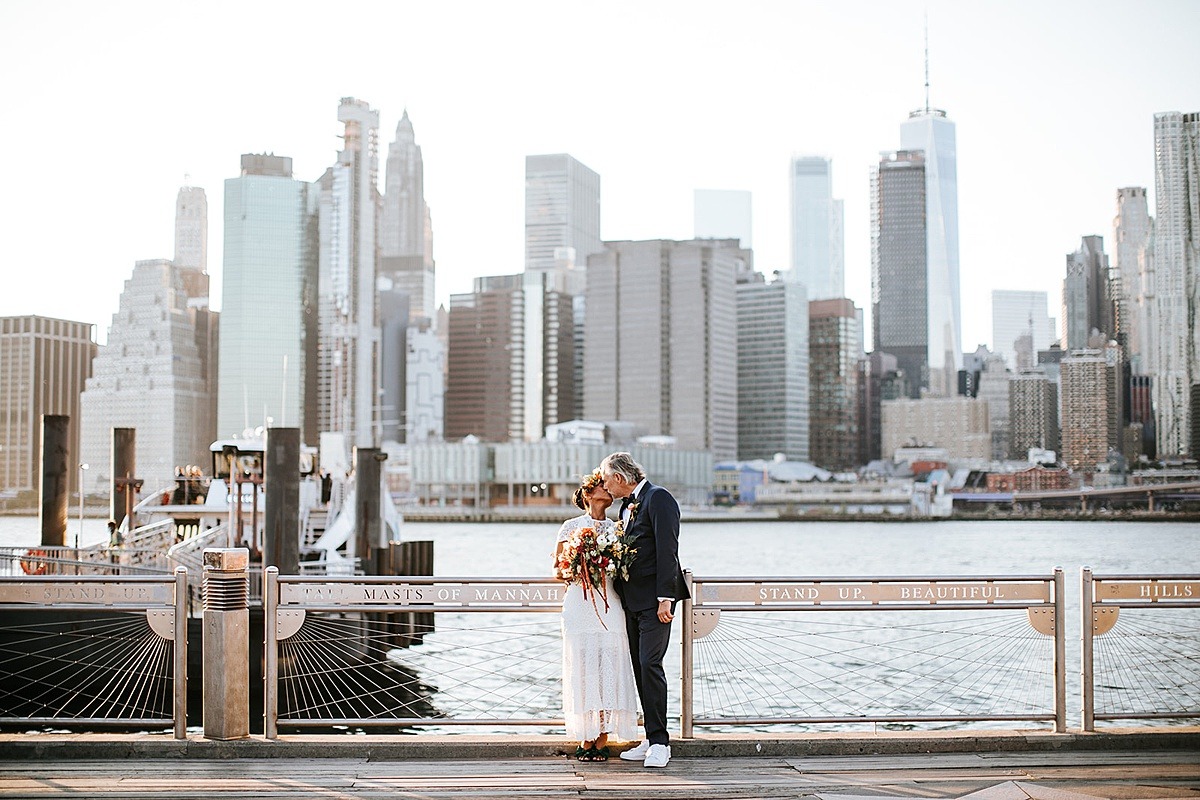 The waterfront ,.the manhattan skyline, the Brooklyn Bridge, cobblestone streets, chic restaurants for aperitif's and amazing street art.
DUMBO has managed to pack it all into a small fun area to explore together and take photos. Its a go to for many of our EIF couples for good reason.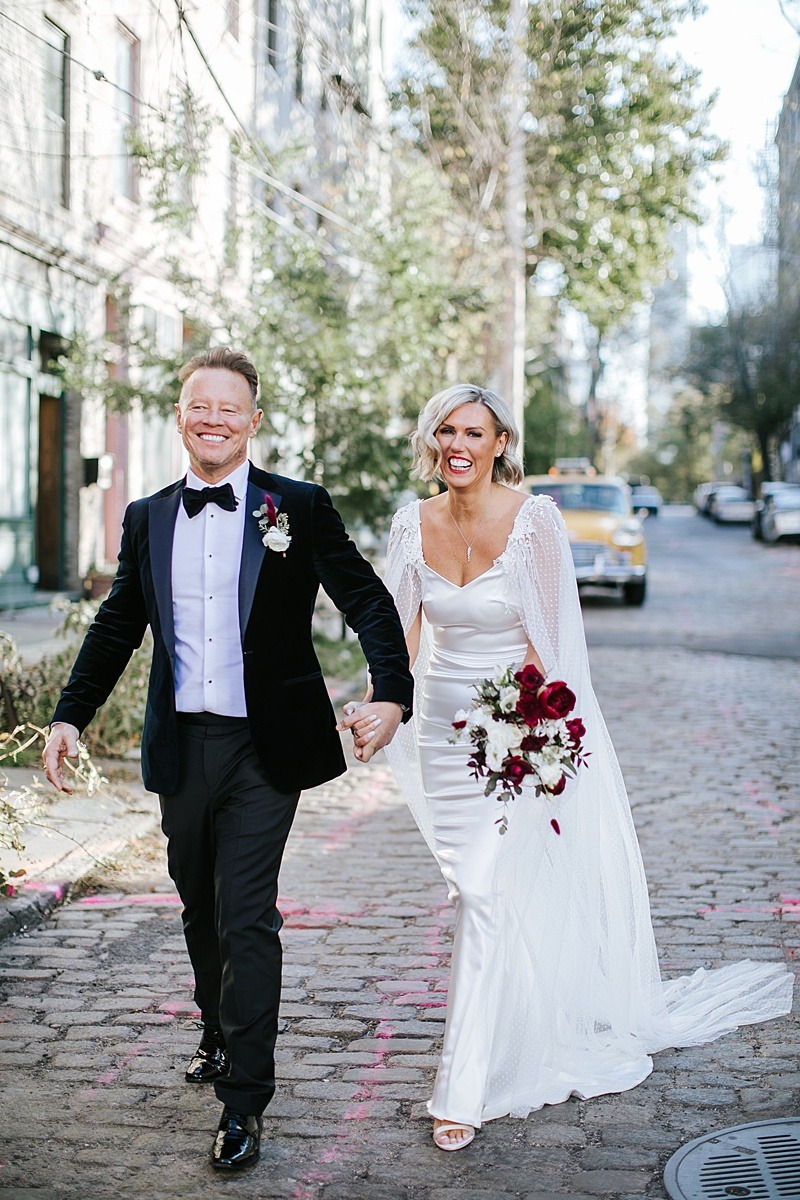 the new york public library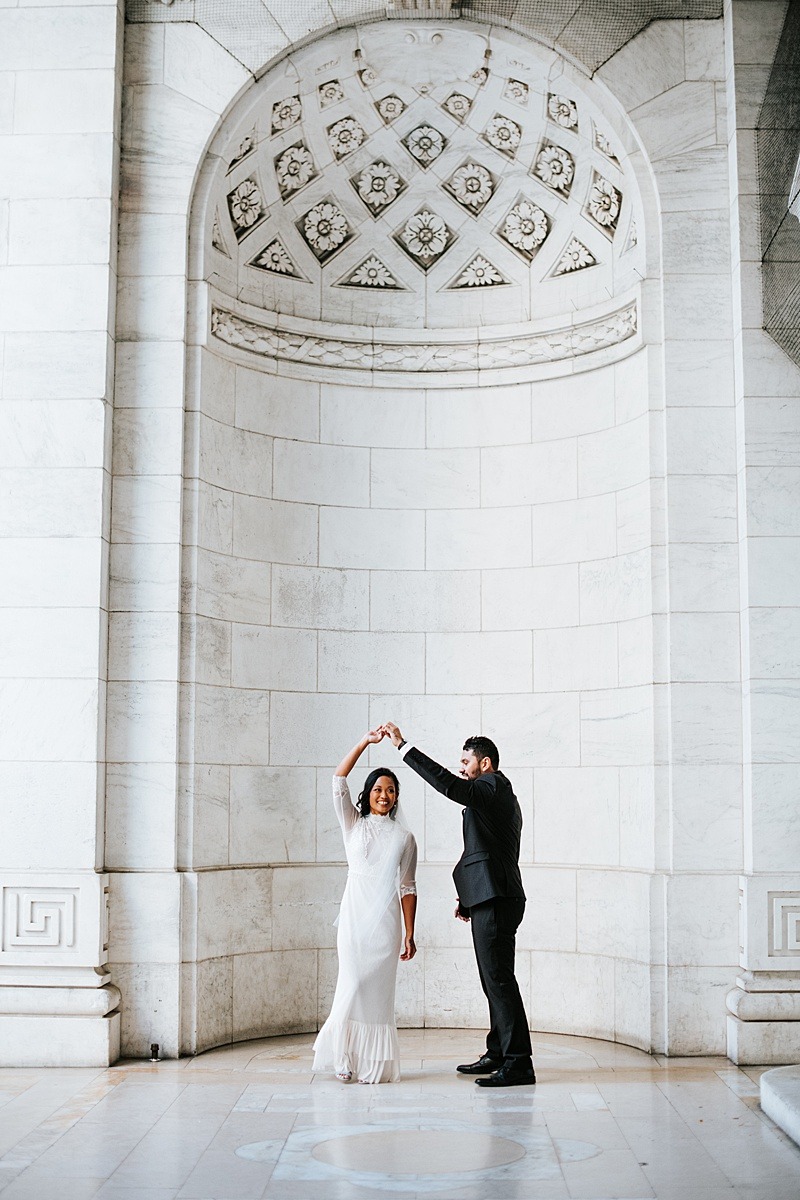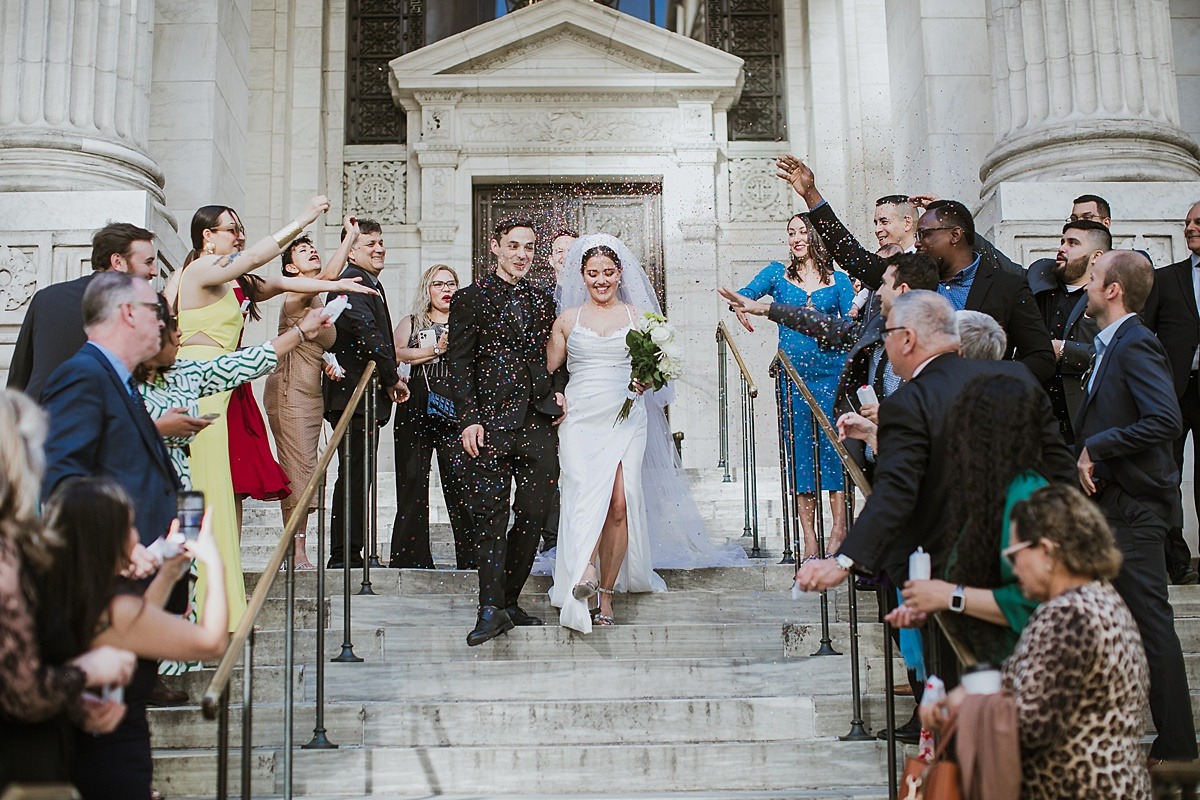 This majestic structure is the landmark library in NYC and an apogee of Beaux-Arts design.
Constructed with white marble to create giant columns, majestic stairs and intricately carved domes. This is a million $ backdrop that we can use for FREE!
I love NY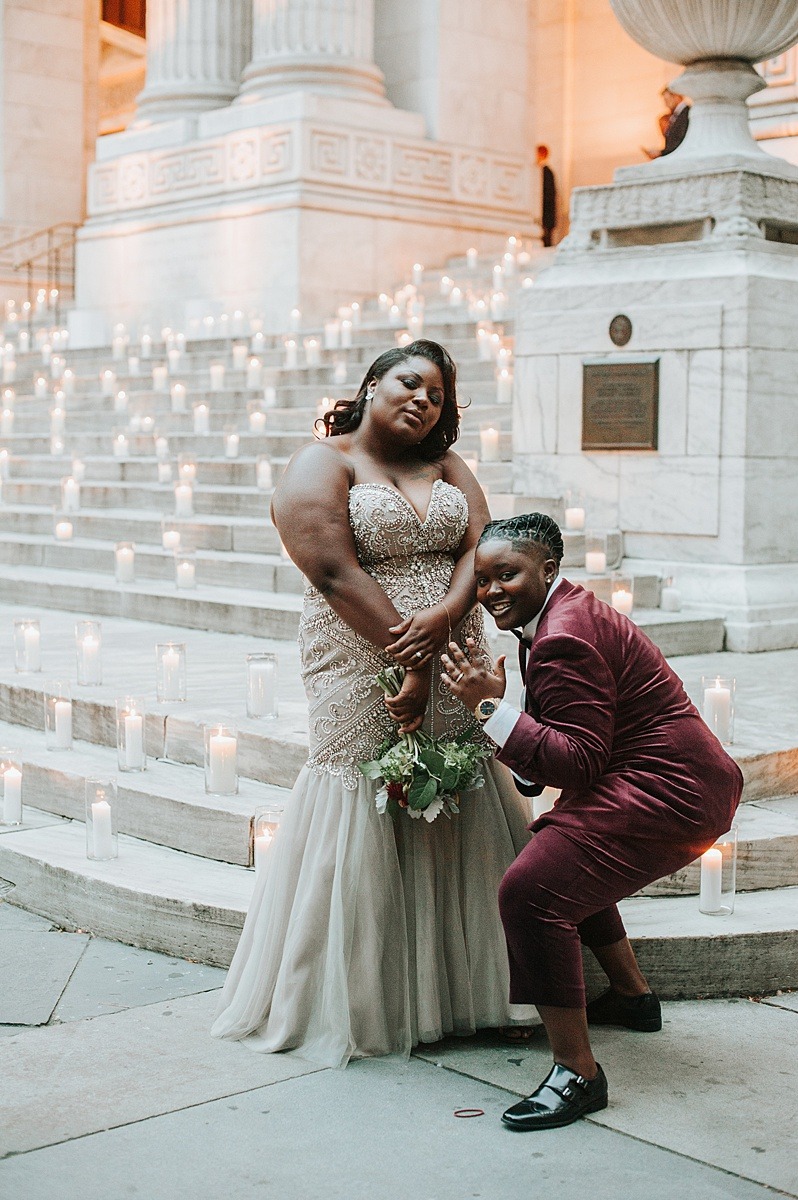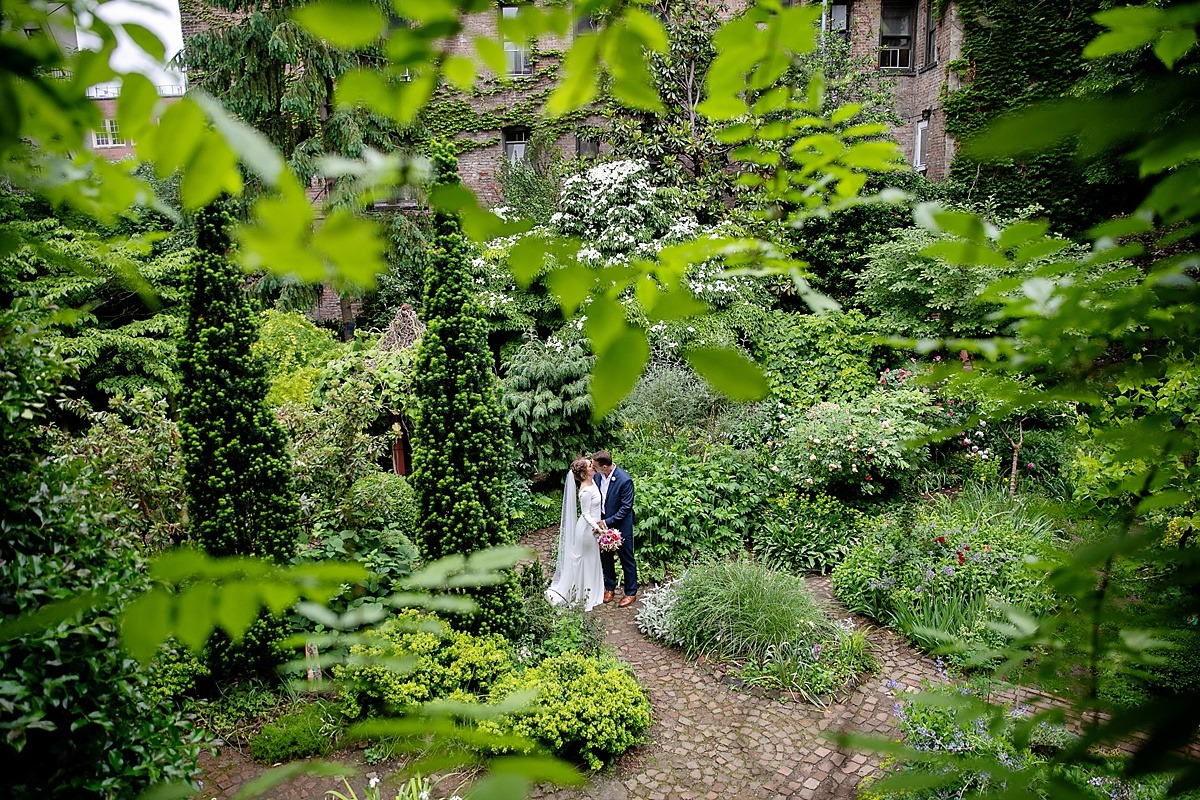 Secret Garden Lower East Side
A quiet oasis in the heart of NYC
*This is an EIF exclusive location that can be booked directly thru us as an add on to any of your elopement packages
Community gardens are an integral park of any NY-ers life, Often created and cultivated in empty lots from the days when NYC was not the shiny chic city it is today. The Lower east side is the epicenter of these bohemian oasis of greenery, access and entry to these gardens is usually firmly guarded but we have developed a partnership with THE most beautiful Garden in the LES which can be booked directly thru Eloping is Fun.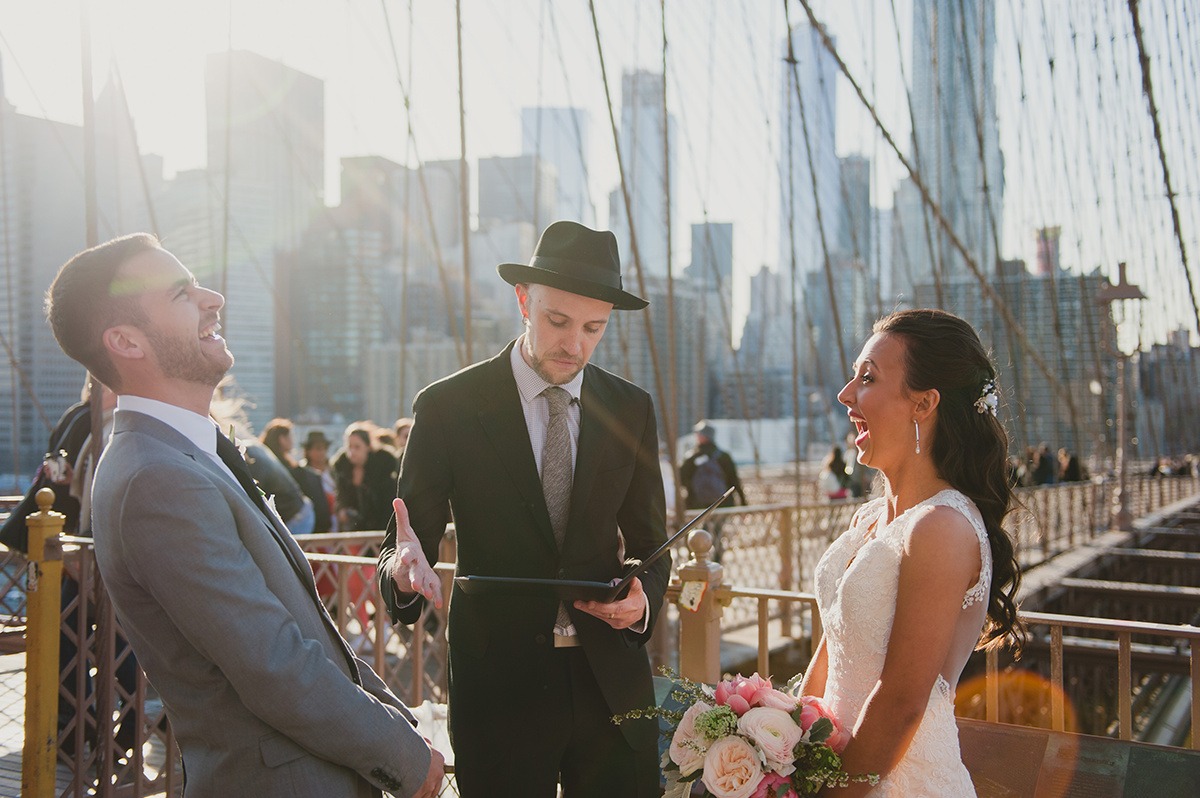 YES you CAN married on the Brooklyn Bridge underneath the soaring Gothic arches of the most beautiful bridge in America. Guaranteed to make tourists smile from ear to ear. Elopements on the Brooklyn Bridge are an Eloping is Fun trademark.
Top of the rock observation deck
*eloping is fun can book your timed VIP tickets so that we can skip the lines and get right to the good stuff
This is NY-ers favorite observation deck. Rockefeller Center and the surrounding buildings are an example of classic NYC art deco architecture. Multi levels give your photographer vantage points that make it feel like you are flying above NYC.
With a super stylish1940's, Mad Men vibe, Grand Central Terminal is a gorgeous gateway for your New York elopement. Great option over the holiday season when it is a wee bit "nipply" outside.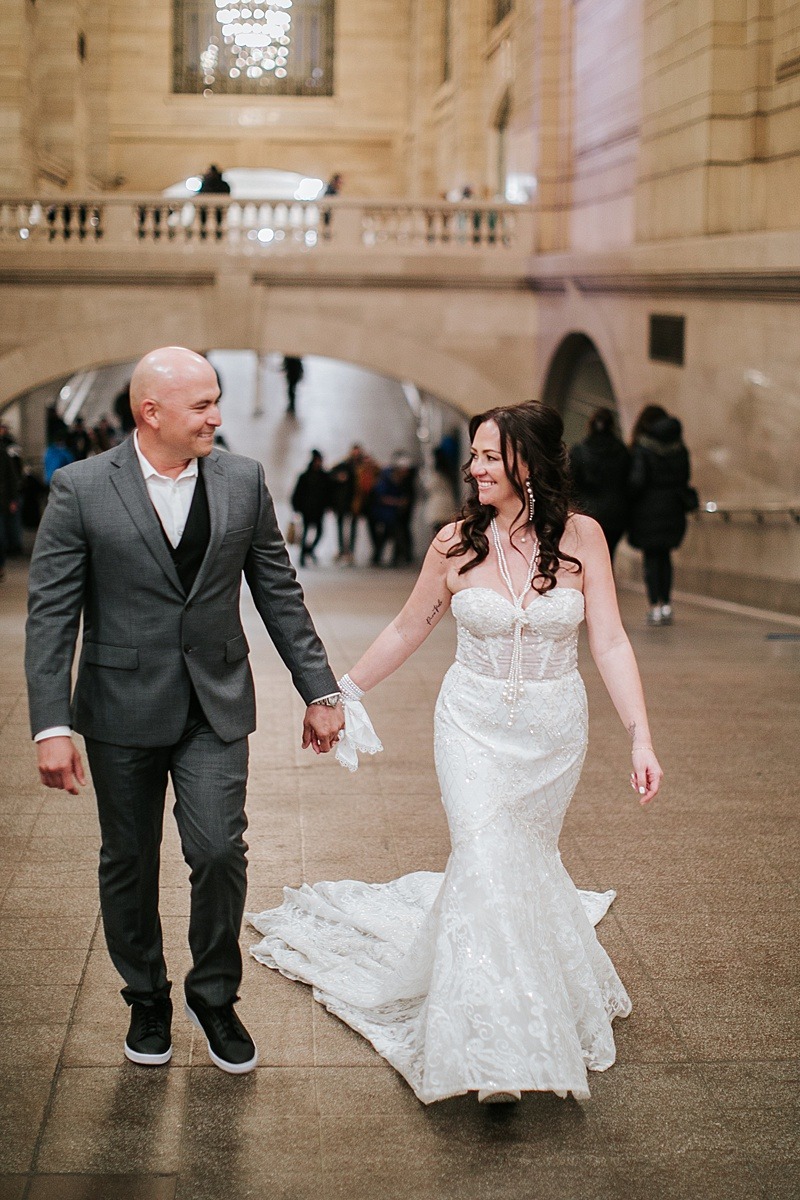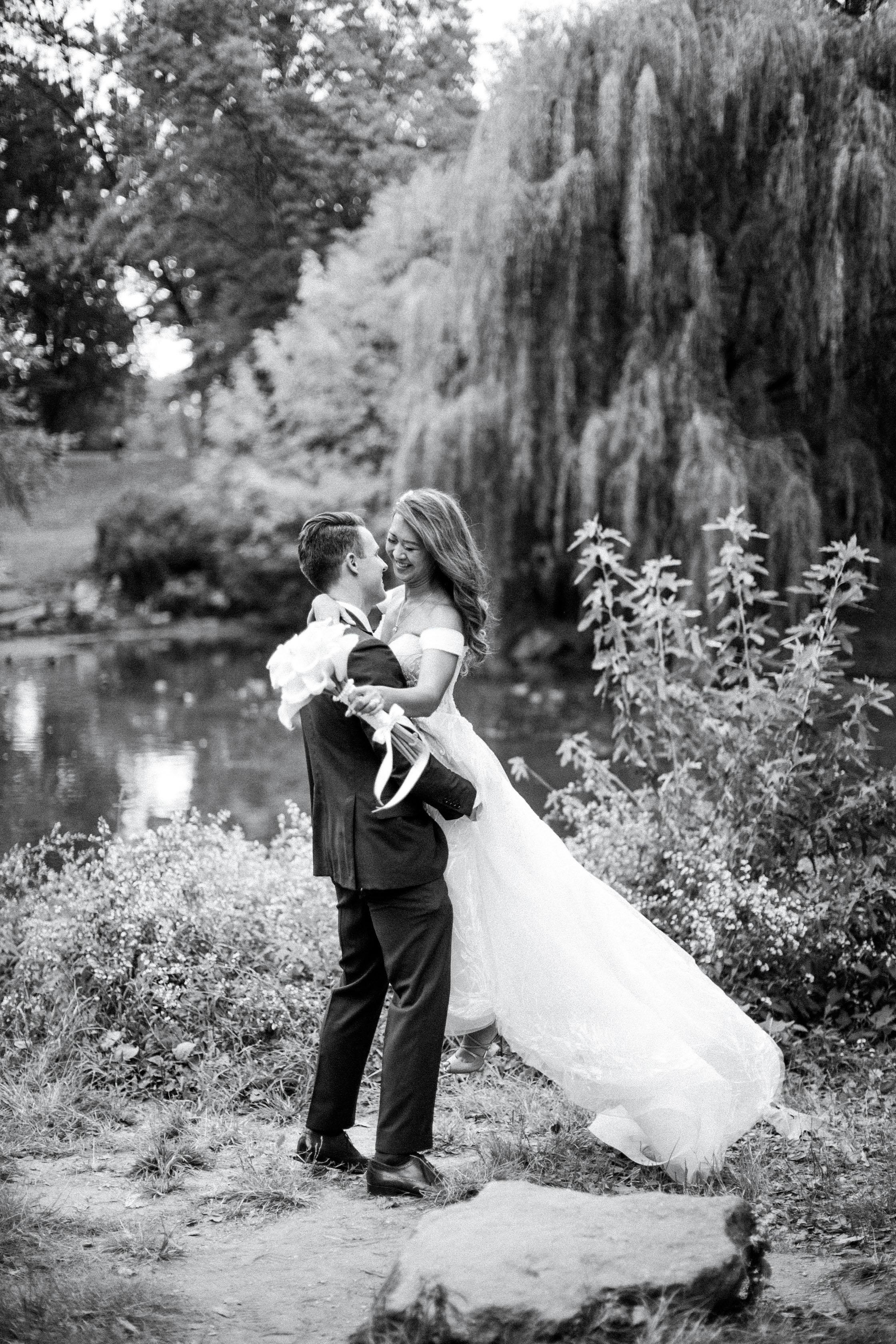 The north end of Central Park is filled with hidden little gems like Glen Span arch. Quiet, lush, green and away from the tourist hubbaloo of the southern part of the park it is one of my favorite locations for elopements in Central Park.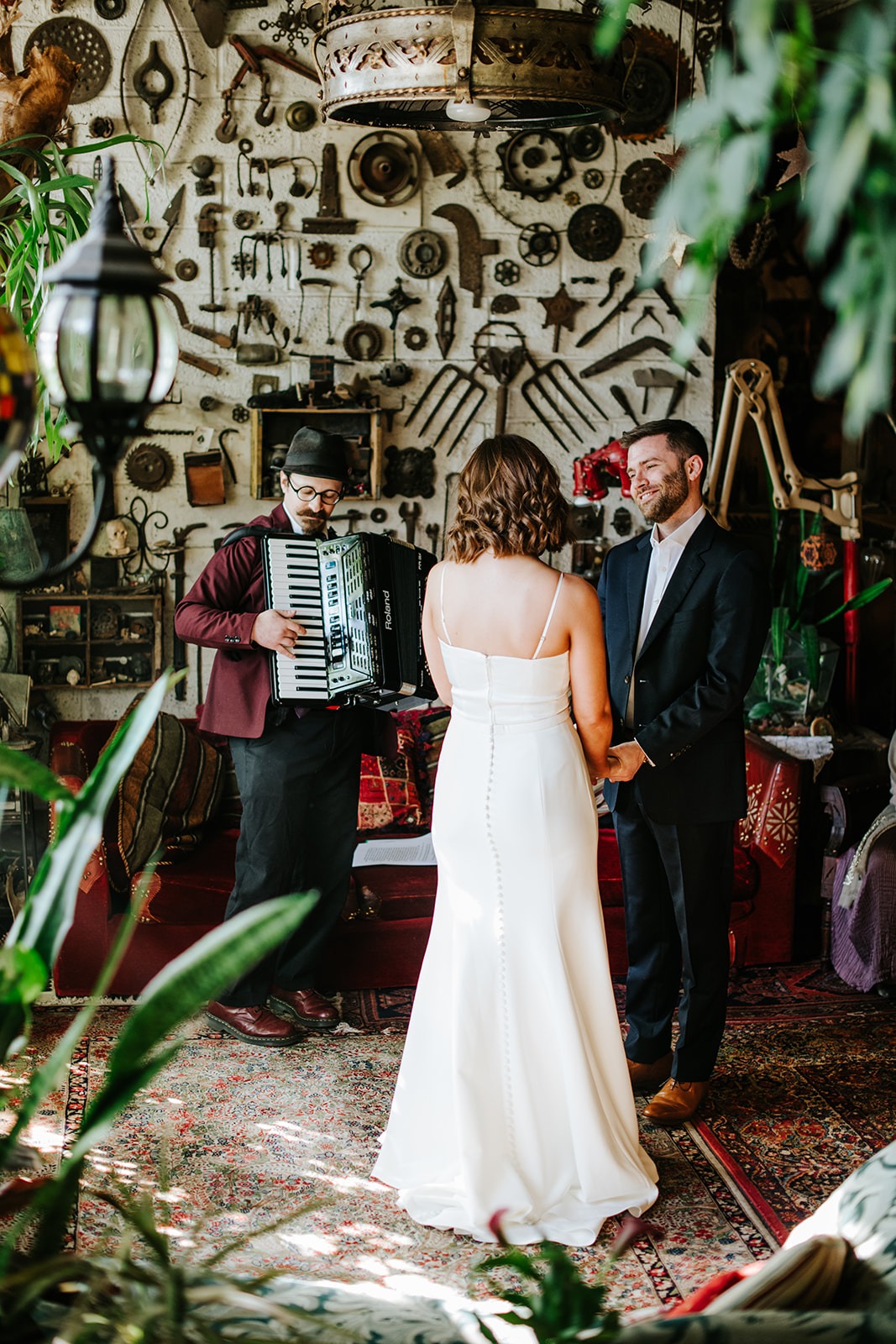 With an indoor life-size Terrarium, and multiple, layered and highly photogenic backdrops throughout. This Brooklyn ceremony location is for those who appreciate the creative history of Brooklyn and want something indoors and private.
*EIF exclusive! can be booked directly thru us as an add-on to any of your elopement packages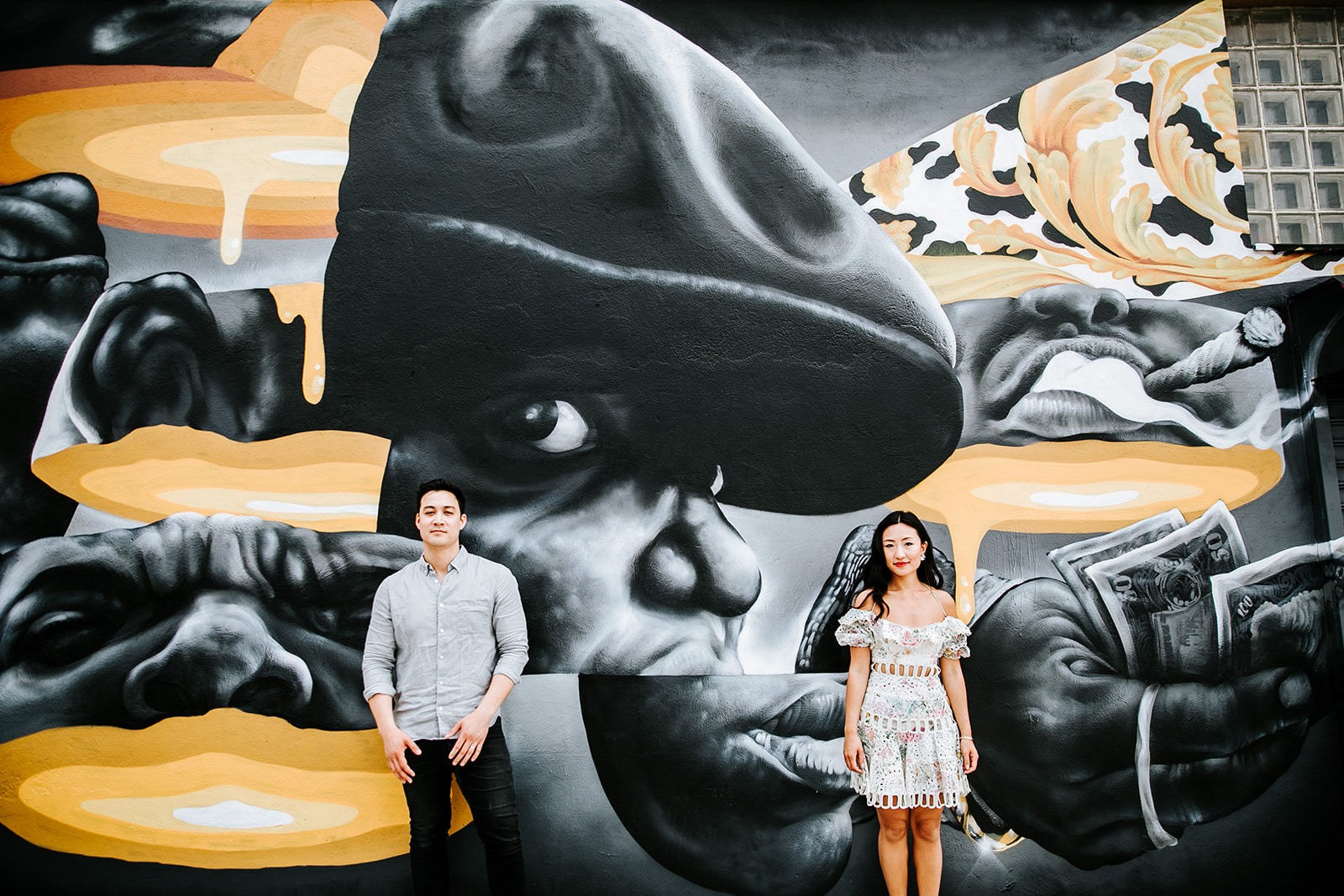 Jenny's neighborhood of Bushwick is a living breathing outdoor public art space. Explore and interact with some of the best street art in the world.
The metropolitan museum of art
Yes thats right. You can get married at the met, The ultimate brag "I eloped at the metroplitan museum of art" I mean seriously, this location must be approached with grace and humility, we have not been kicked out yet. Our philosophy is to ask forgiveness not permission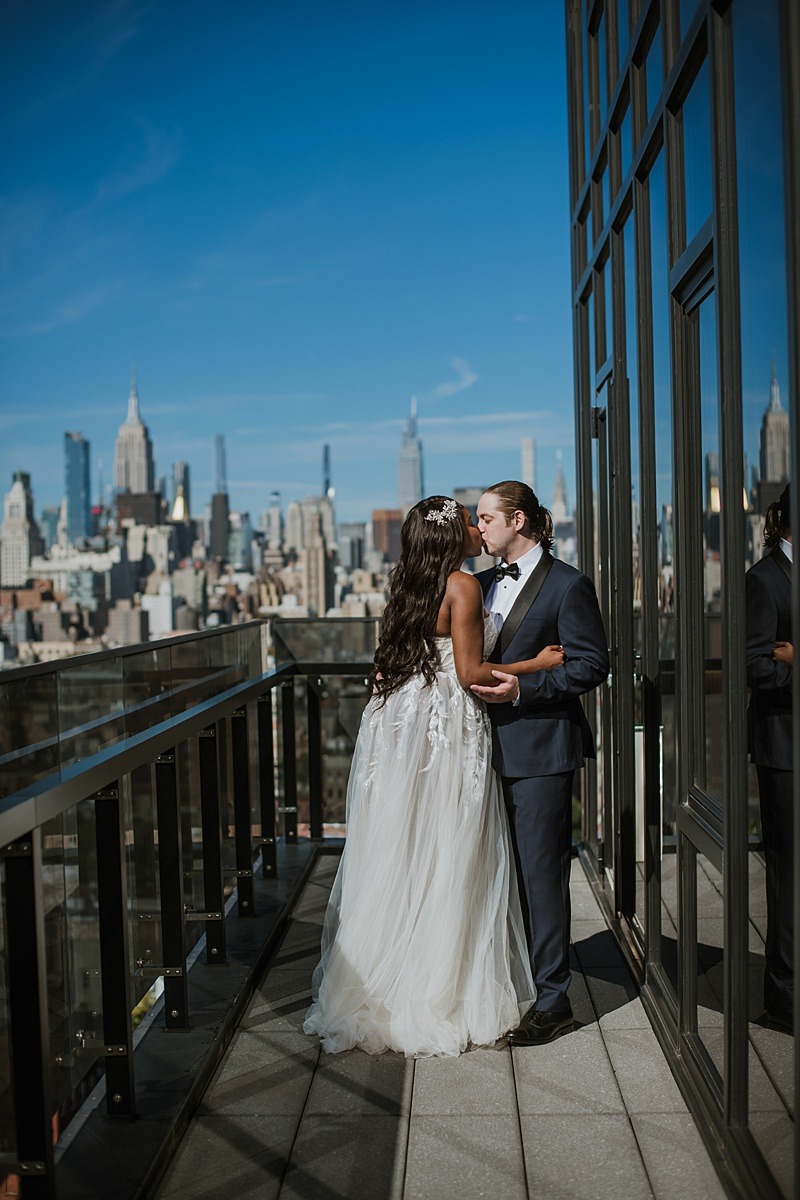 The Penthouse Suite at this fabulously chic downtown Hotel, 60 LES, is a pretty epic spot for a rooftop elopement, and the best park is you get to crash there for the nite.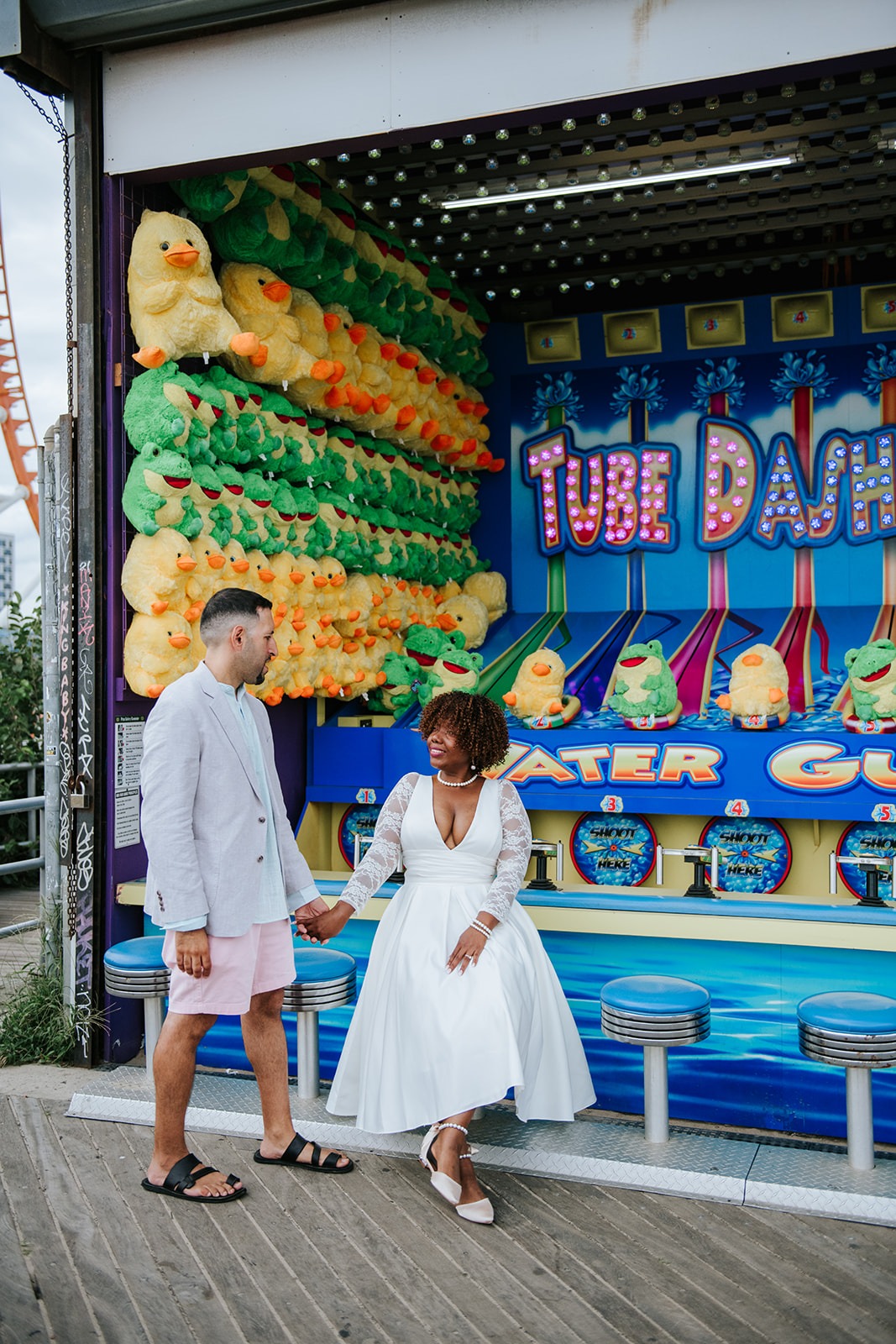 Nothing is more Brooklyn than Coney Island, and the Coney Island Boardwalk, in-between the 1927 Cyclone Roller Coaster and the 1939 Parachute Drop, makes for a truly indie wedding ceremony. Afterwards, celebrate with a Hot Dogs from Nathans or a visit to the freak show