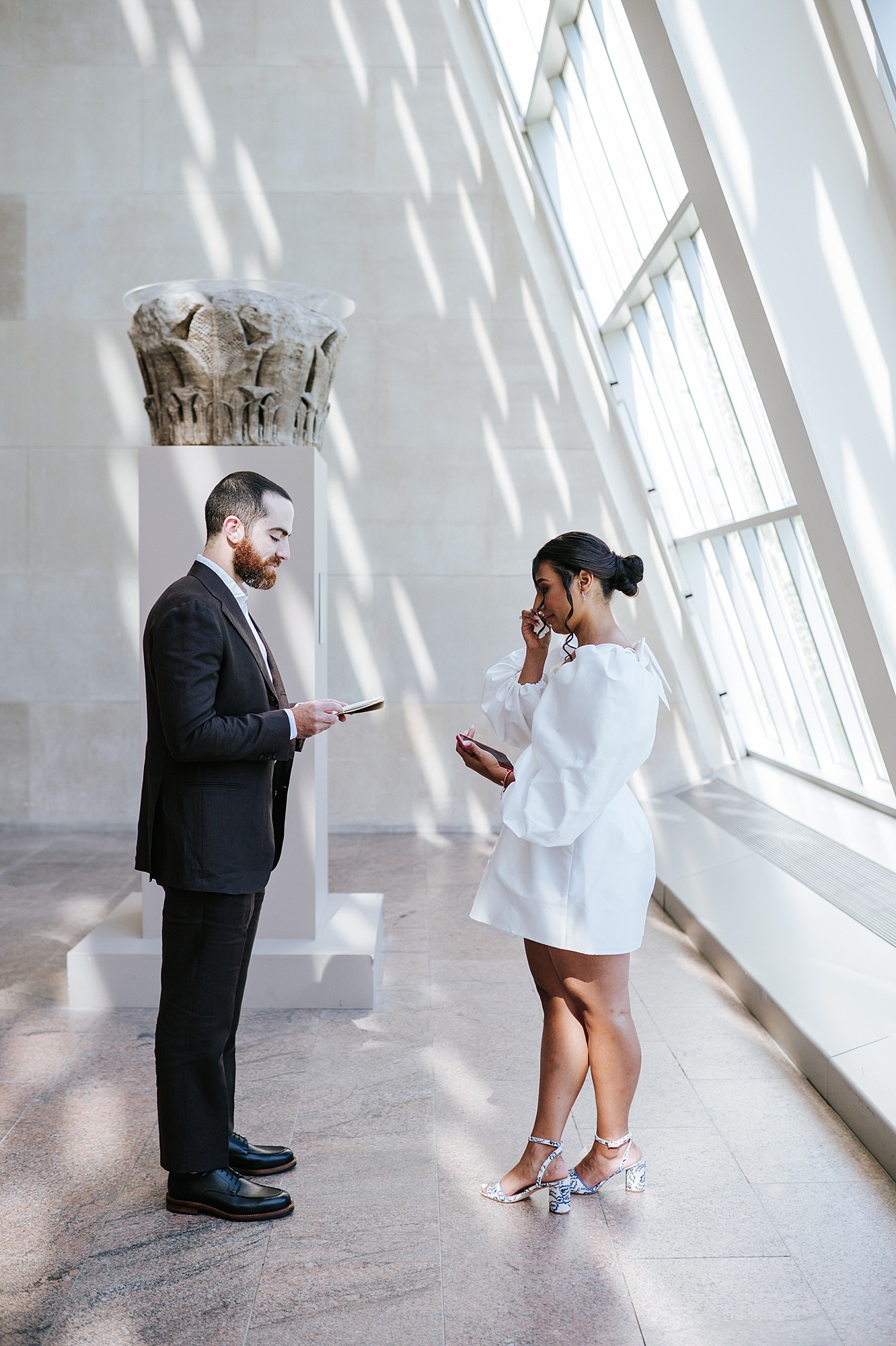 how to get married at the met and get away with it
We have been doing guerrilla elopements at The Metropolitan Musuem of Art in NYC since 2015. When we started Eloping Is Fun, we were always looking to break barriers and boundaries and give people that unique, once-in-a-lifetime experience . . . and a great story to share for the rest of their lives!
Is eloping at the Metropolitan Museum of Art right for you? Read on as we share our expertise and experience with weddings The Met.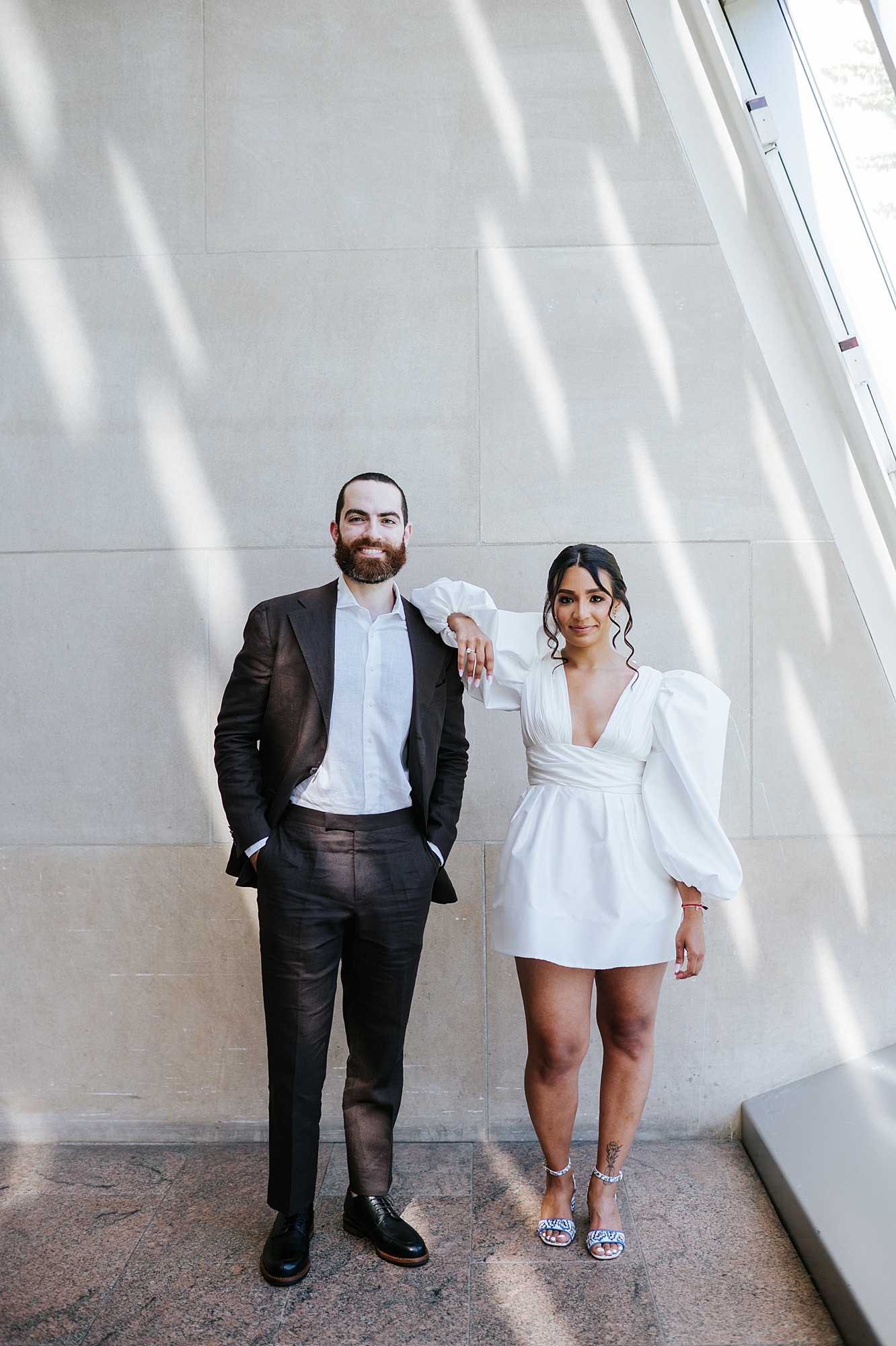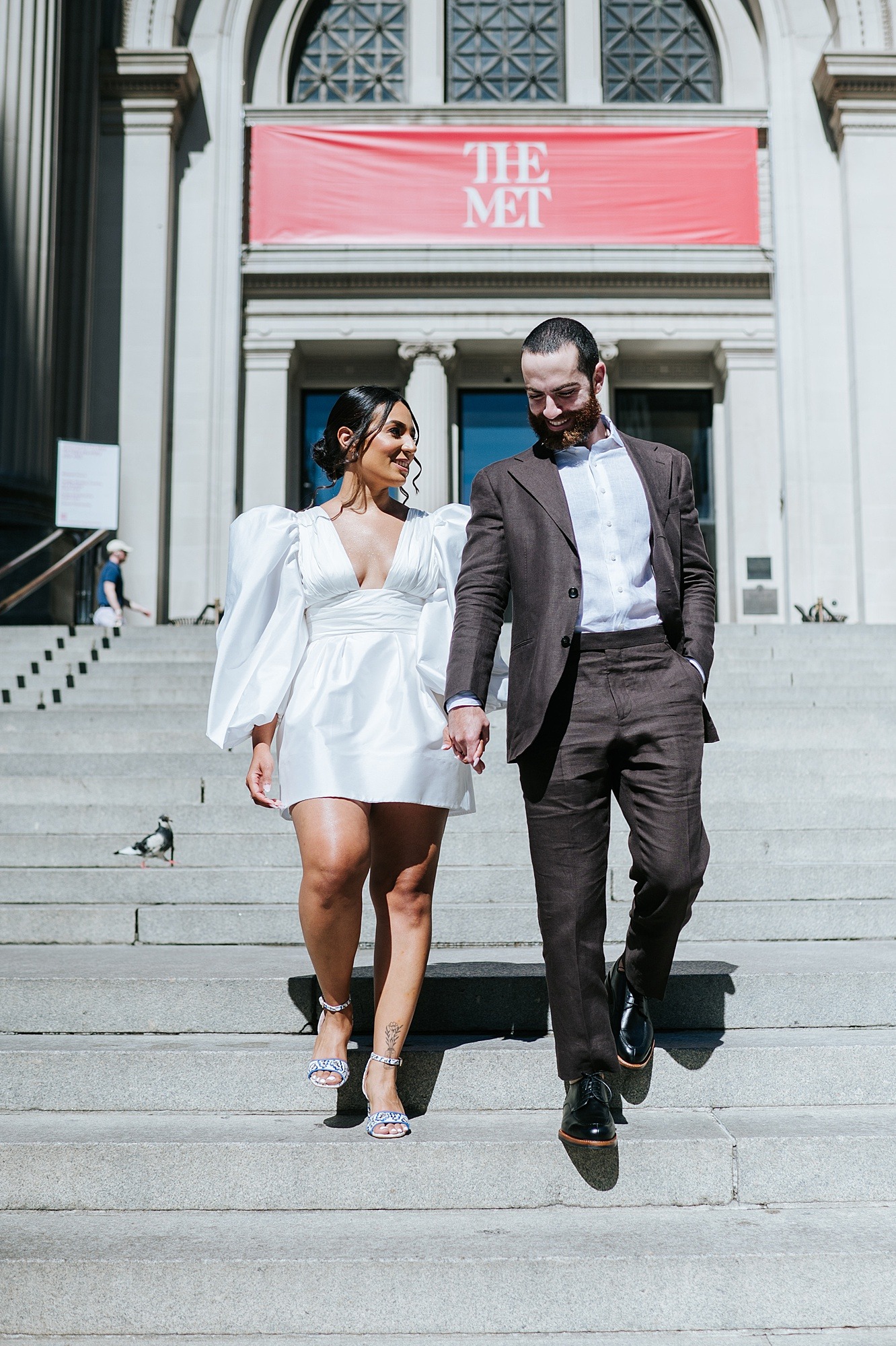 Choosing to elope in NYC means that you have access to some of the world's most iconic backdrops
By choosing an elopement, you are already committing to doing things outside of the box.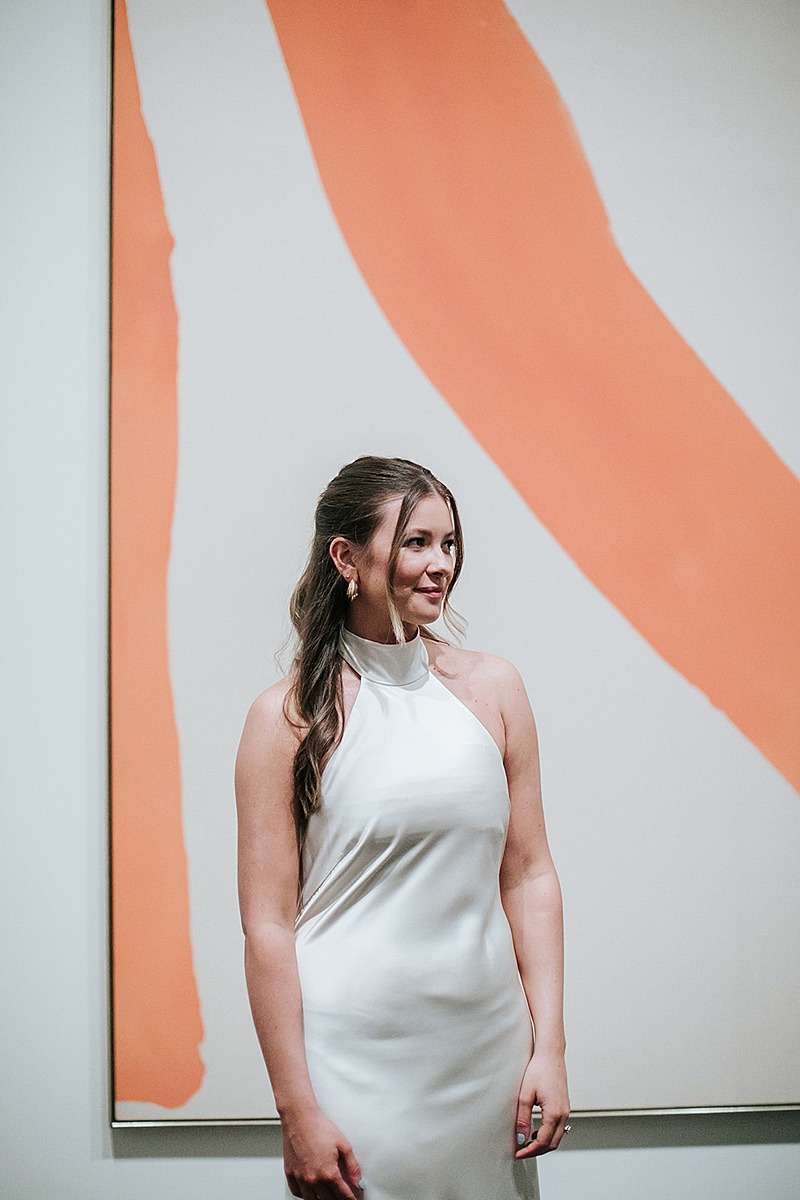 Imagine having a dinner party decades from now, and telling your guests how you were married in New York City at the Metropolitan Museum of Art!
So I'm not gonna lie . . . your wedding at The Met has the small potential of being a little risqué—you will in fact, be breaking the rules to tie the knot at The Met, kind of a covert operation—but that's what makes it even more fun for our couples.
Yes, you can go fully legit and reserve a small gallery for a few friends. Prices start at $500,000. I am not kidding!
Our team at Eloping is Fun is well-versed on the photography rules and protocols at the MET, and we always abide by them so as to not ruffle any feathers. (No flash, no tripods, etc.; but we know where the most perfect lighting is.)
That being said, there are a few things to keep in mind as you begin dreaming about eloping at The Met:
When you work with us, we are there to guide you through a peaceful, low-key, yet exhilarating wedding experience!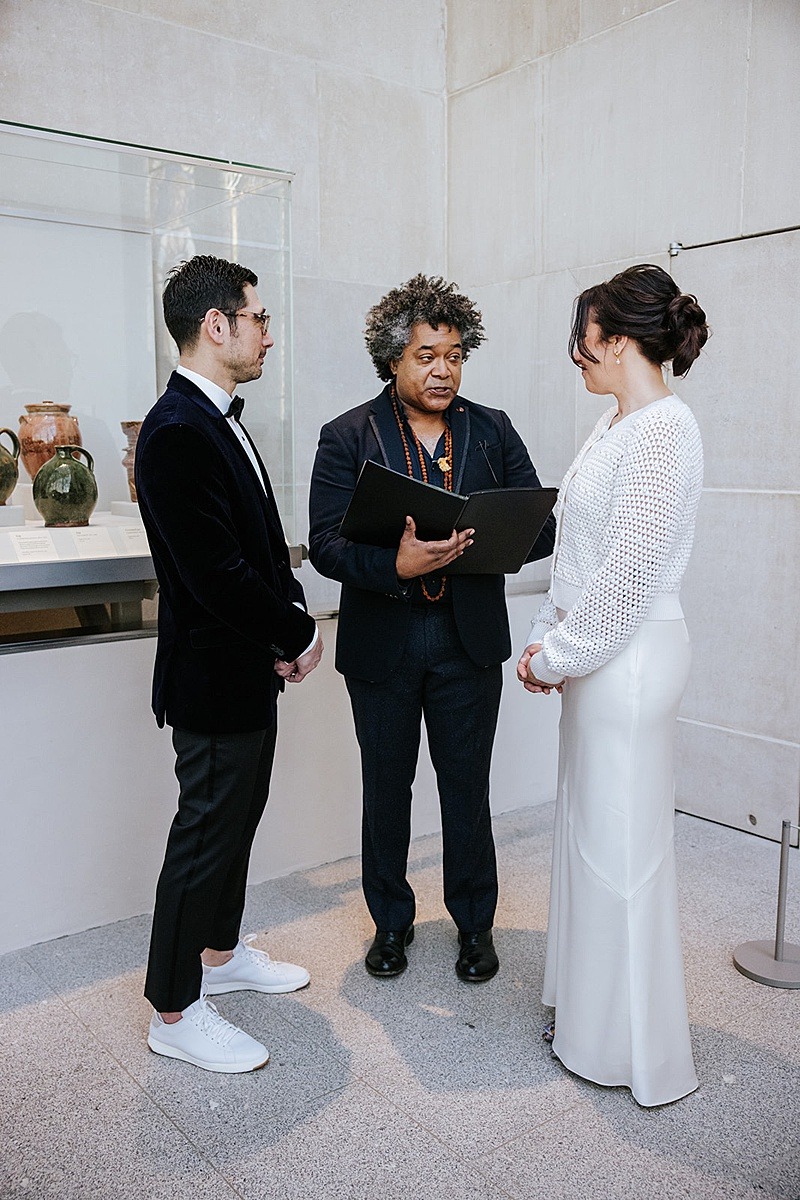 Low-key is key. This is not the venue for you if you plan on having a ton of tulle and a train for days. Most of our couples that elope at the Met keep it easy and breezy wardrobe wise.
Don't invite a ton of people. The more people on your guest list, the higher the chances that we are asked to move or leave. Now, this has only happened to us once, but it was a large group which simply made us too distracting and conspicuous.
In other words, as cool and rebellious as we are at Eloping Is Fun, we do like to prioritize your mental peace and well-being on your special day and would prefer not to get kicked out of The Met!
Trust us on timing and location. We have a "spot" and a formula that will make your elopement at The Met such stuff as dreams are made on.