Thank you for choosing New York City for your elopement. And I am happy you found Eloping is Fun. We provide Celebrants, Photography, Videography and even cool add-ons like a vintage taxi rental to make your eloping experience seamless and unique.
We have married couples from Perth to Bris-Vegas, Gay or straight, young or old, a secret intimate elopement on the waterfront in Brooklyn or a loud crazy party where 30 of your friends fly over from Down under.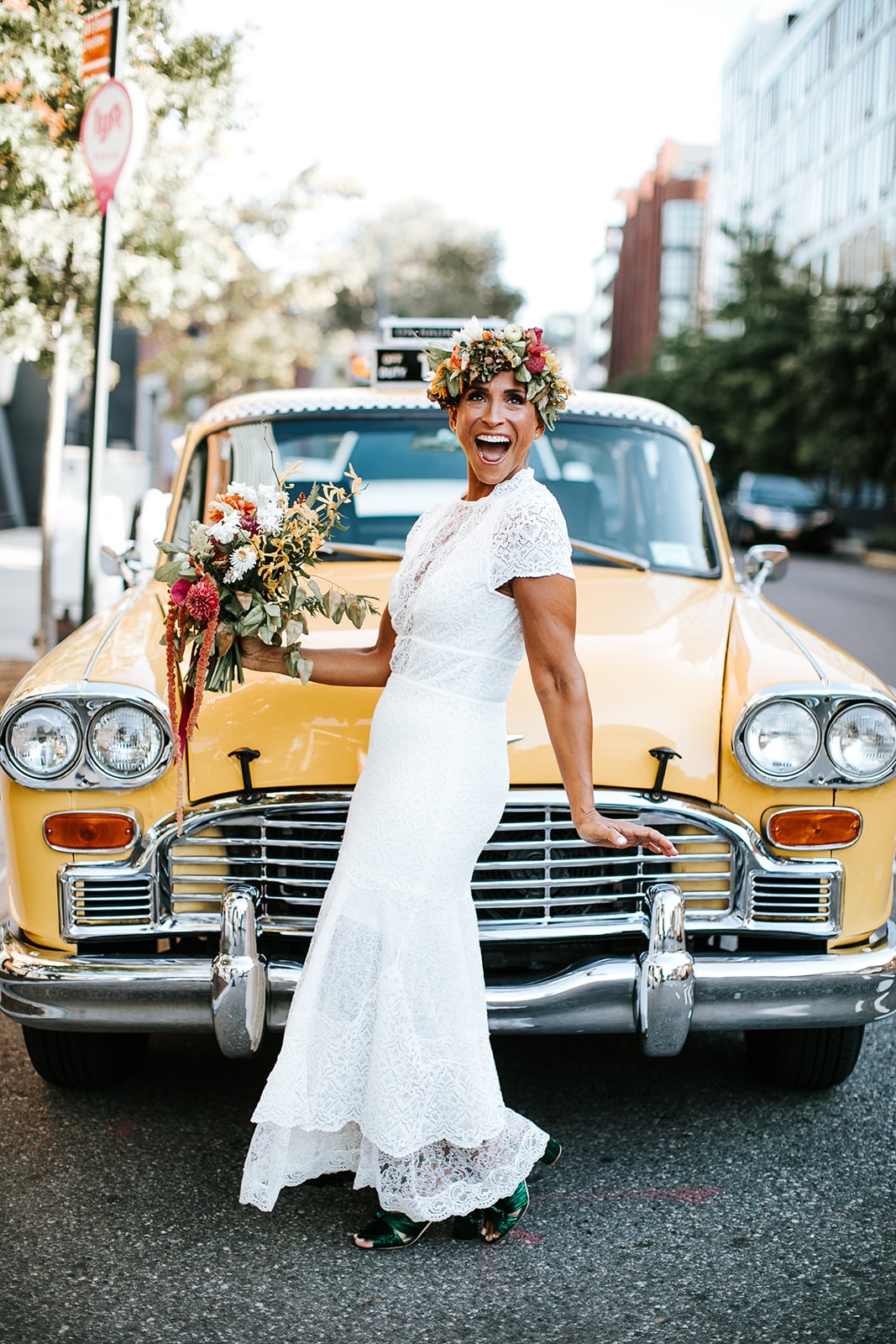 Do you need a hairstylist to come to your hotel for a sexy blow out or a braid crown?
Do you want to know the coolest new speakeasy in Brooklyn to celebrate at after your ceremony?
Overwhelmed by the choices for ceremony locations or wondering if you need a wedding permit?
Confused by the logistics of the paperwork in NYC and back home.
(That's NYC slang for "no worries mate")
When you book with us we are here to answer any question that comes up big or small. I a total Type A detail oriented New Yorker. We can plan anything your heart imagines. Whether it is a simple "I do" or a lavish day with vintage taxis and confetti poppers.
At eloping is fun we take what is often one of the most time consuming and expensive parts of your life and we flip it on its head and make it easy and fun. Eloping is not about quickie ceremonies in bland beuroratic courthouses. Your elopement is a chance for you and your partner to let your TRUE personalities shine thru. Whether that is eating pizza in your wedding dress or rolling around the streets of NYC with a bottle of bubbly, we give you the freedom to create a day that you will remember and celebrate for the rest of your life. Its your wedding and you should be pampered, enjoy the individualized personal attention that we show you and enjoy being the envy of all your friends and family when your instagram feed BLOWS up after you post your "we eloped" photos! You will look back at these photos in 20 years with pride and joy.
awesome ozzie elopement in NYC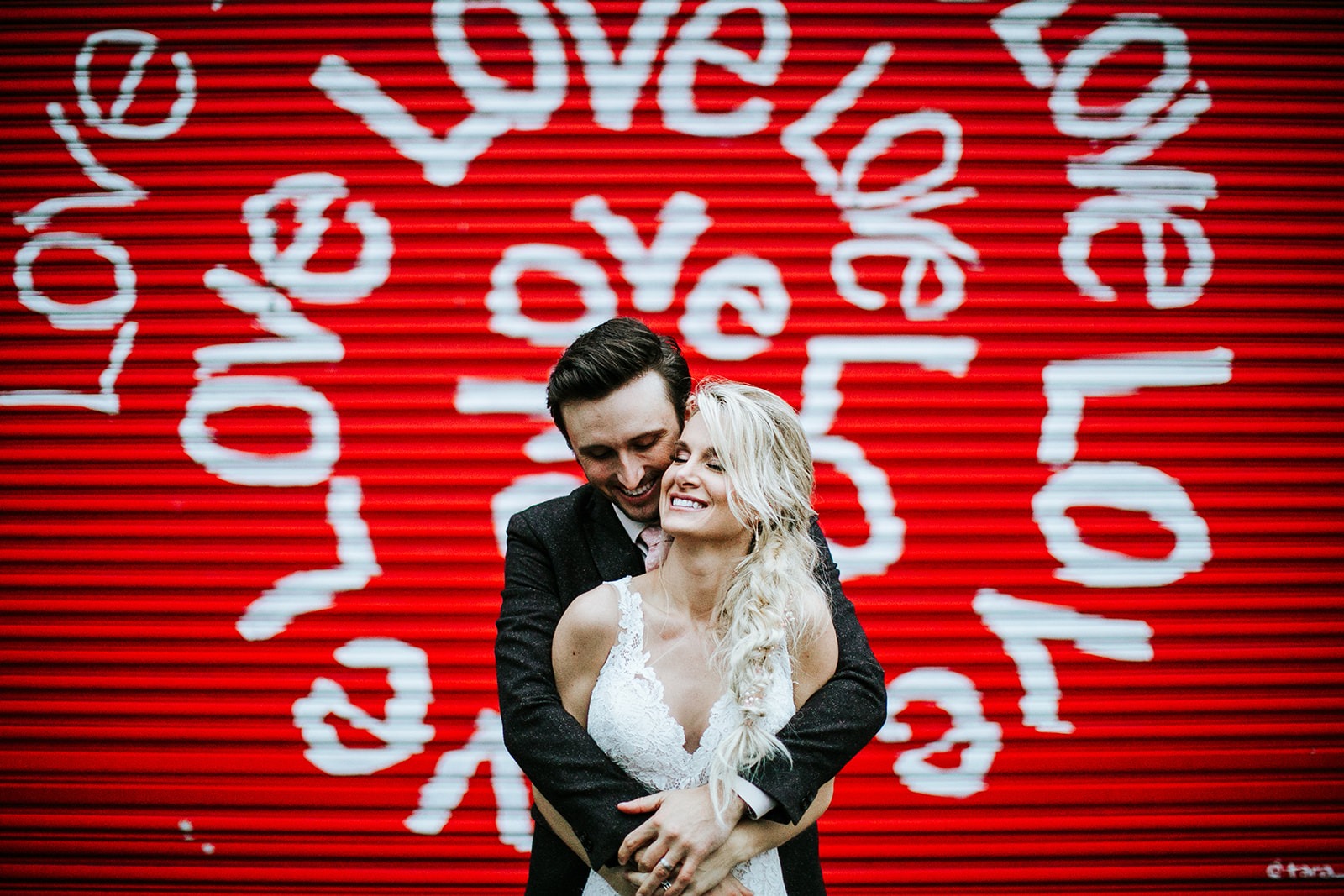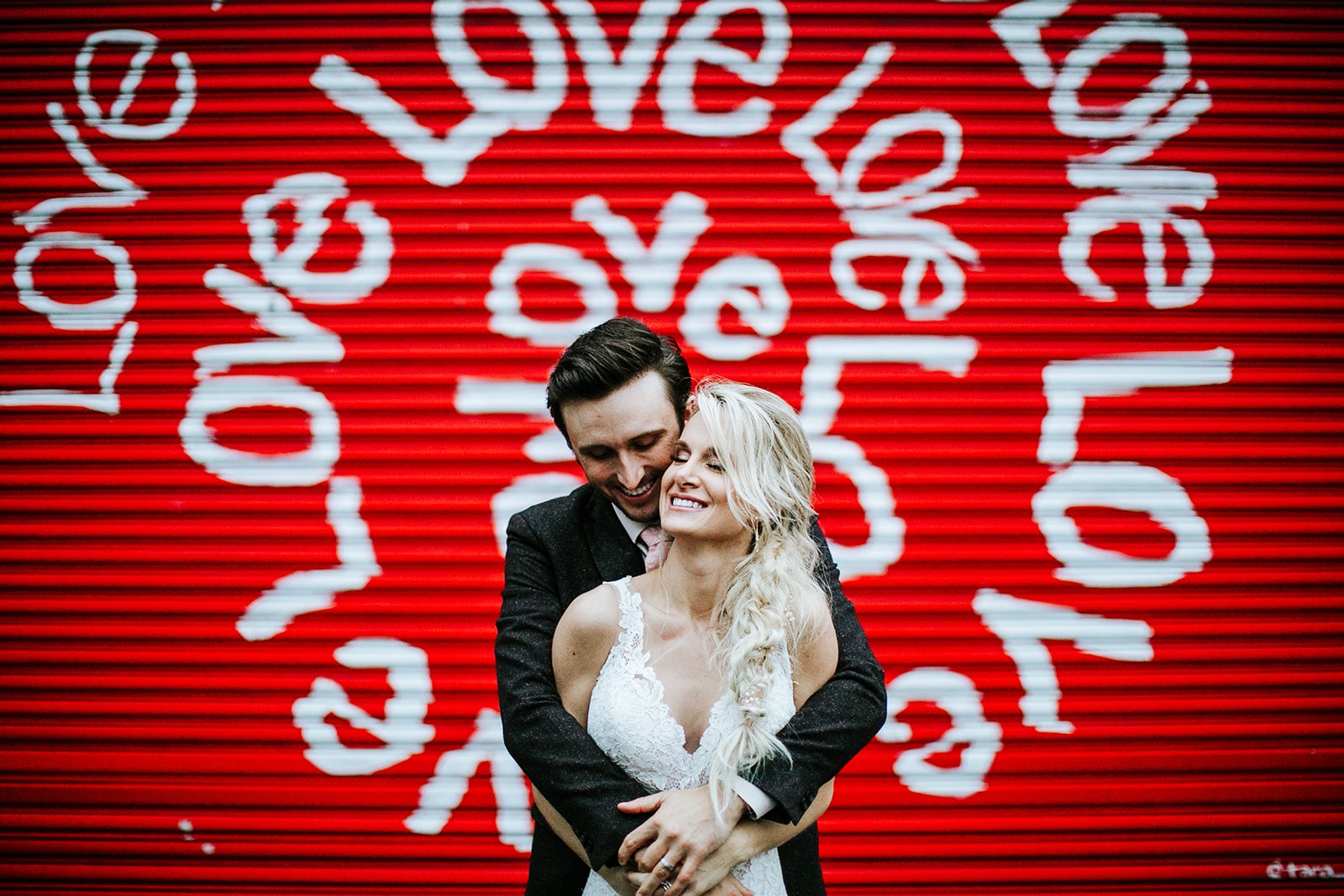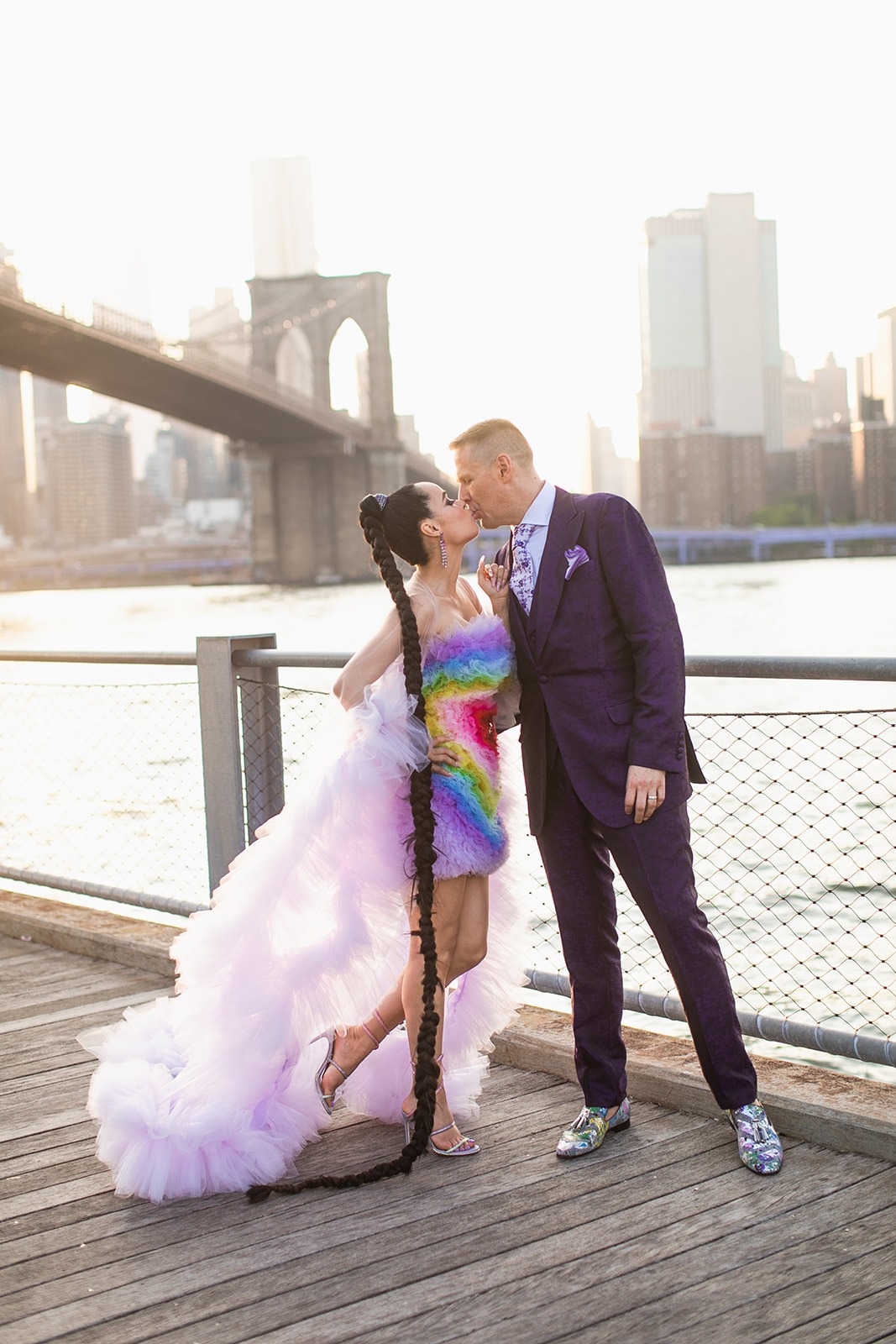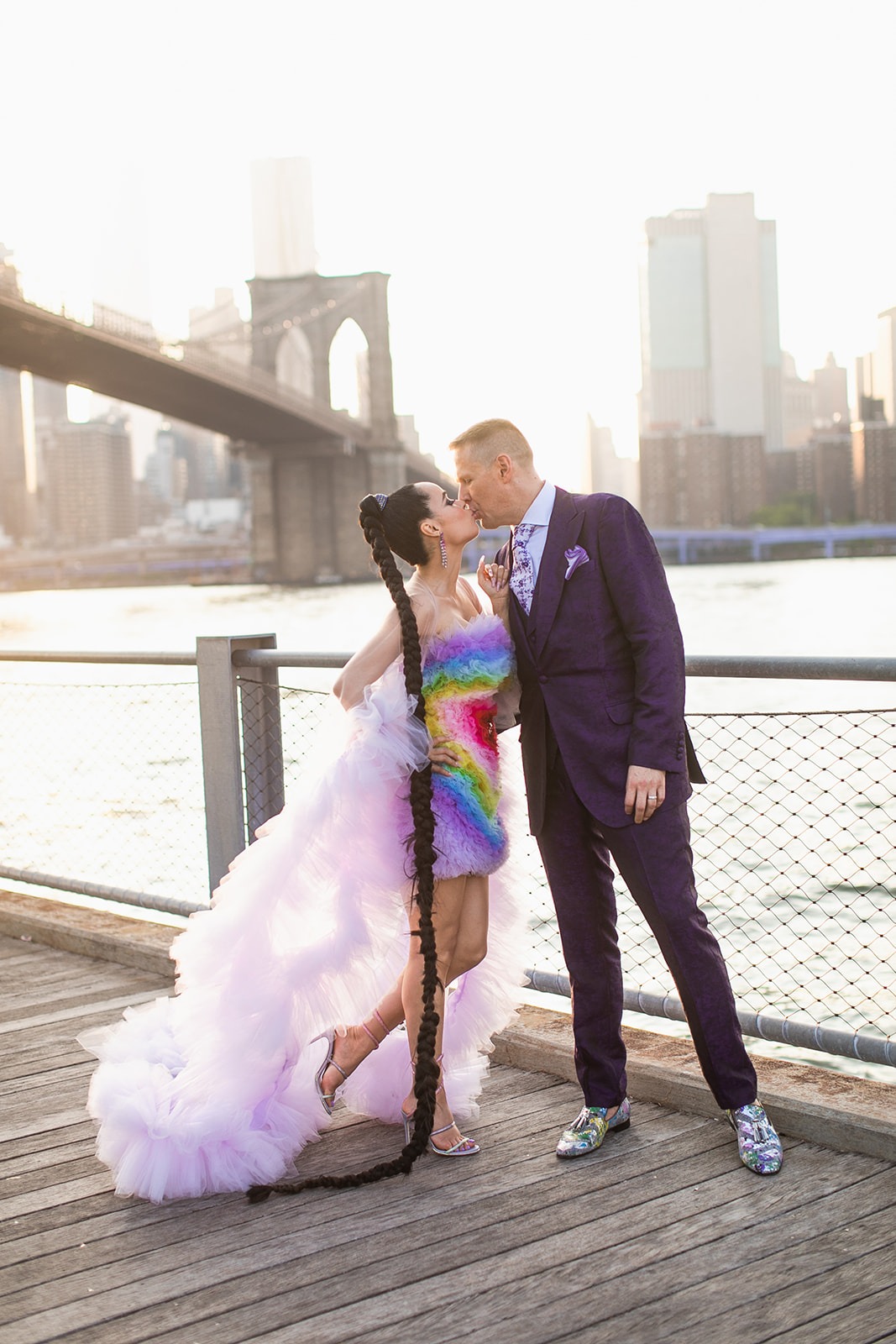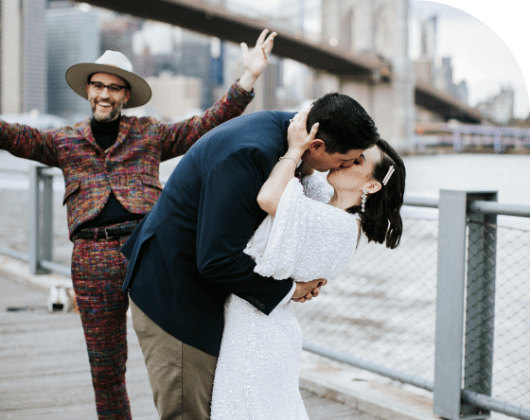 - 3 Hours Photography Coverage
- Custom Written Ceremony
- Our Most popular package
- Perfect if you want a few locations
for your photos
Your documentary videography comes with a sizzle reel and an extended docu-cut as well as your full ceremony
- 1.5 Hours Photography
- Coverage
- Custom Written Ceremony
Still not sure? Check out our FAQ section here or email us at hello@elopingisfun.com
Alright well as you can imagine I made this page just for YOU. My beloved ozzies. and since you made it this far I have a little easter egg for you. If you bring me a package of Tim tams I will give you a $100 USD discount!
Ok go now and check out the rest of the website and our portfolios and send us an email asap so we can start planning your NYC elopement.